---
We've been busy planning a slew of new features and the best way to roll them out. Read on to learn about our new features:
Dashboard Announcements
Expanded Library
Content Tagging
Player Monitoring
Adding New Users
Dashboard Announcements
In the spirit of that, we've added an announcement section on your dashboard so we can keep you updated on all the new things you'll be able to do with screenfluence. In fact, for some of you, that might be how you got to this page!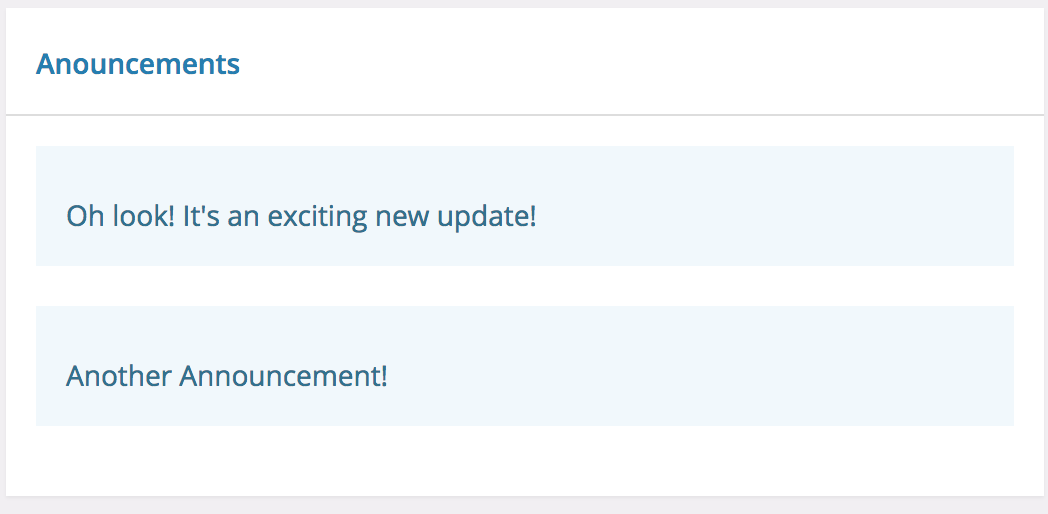 Expanded Library
When we started out, most users were interested in creating one or two playlists with a couple of images and video. Since then, we've noticed people adding quite a bit of content, and we coudln't be more excited about it. That's why we've focused on bringing you the expanded library. You'll now be able to Create Folders, and organize and find your content in a simple way. Read More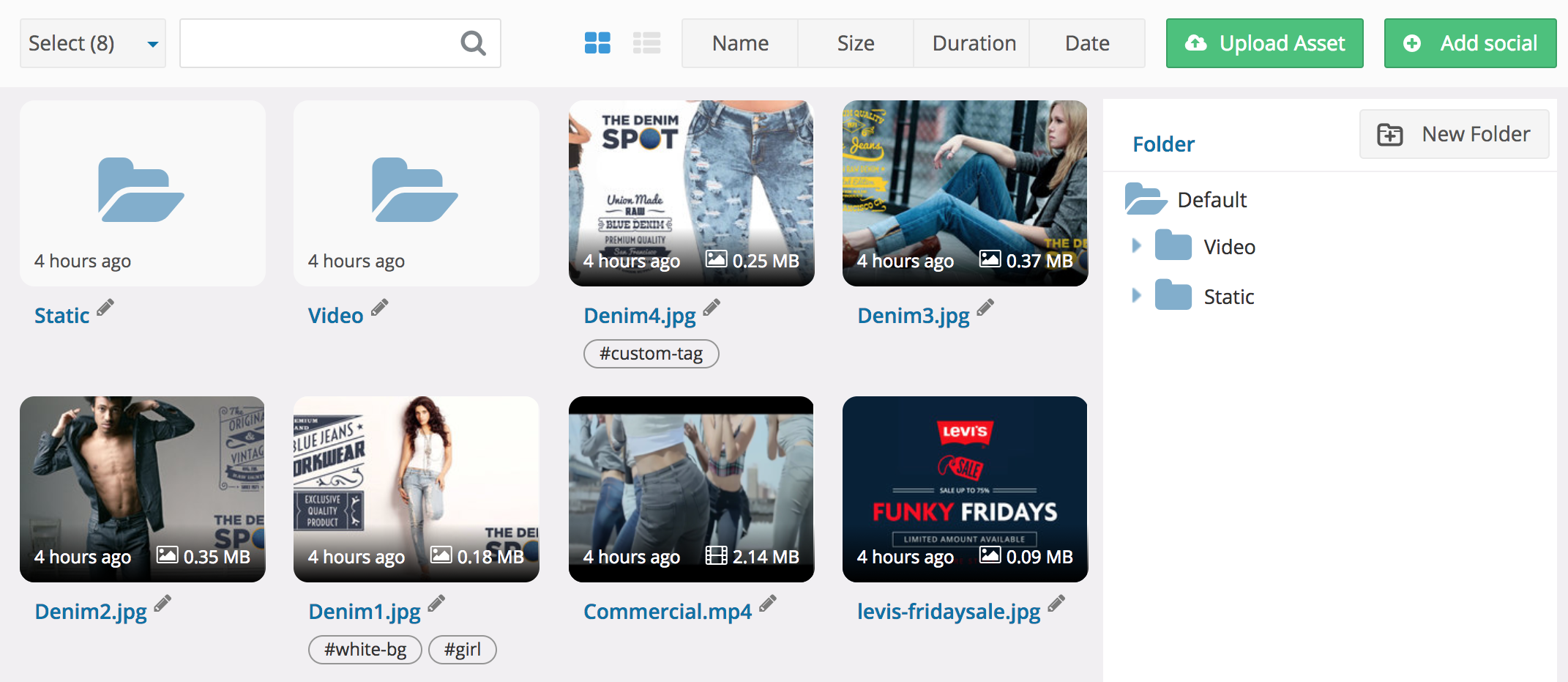 Content Tagging
While Folders can help find what you're looking for, nothing quite replaces the search feature. That being said, many times you're looking for something by a word that won't be in the title. That's why we've added custom content tagging that is fully searchable. Now every piece of media is #easytofind. Read More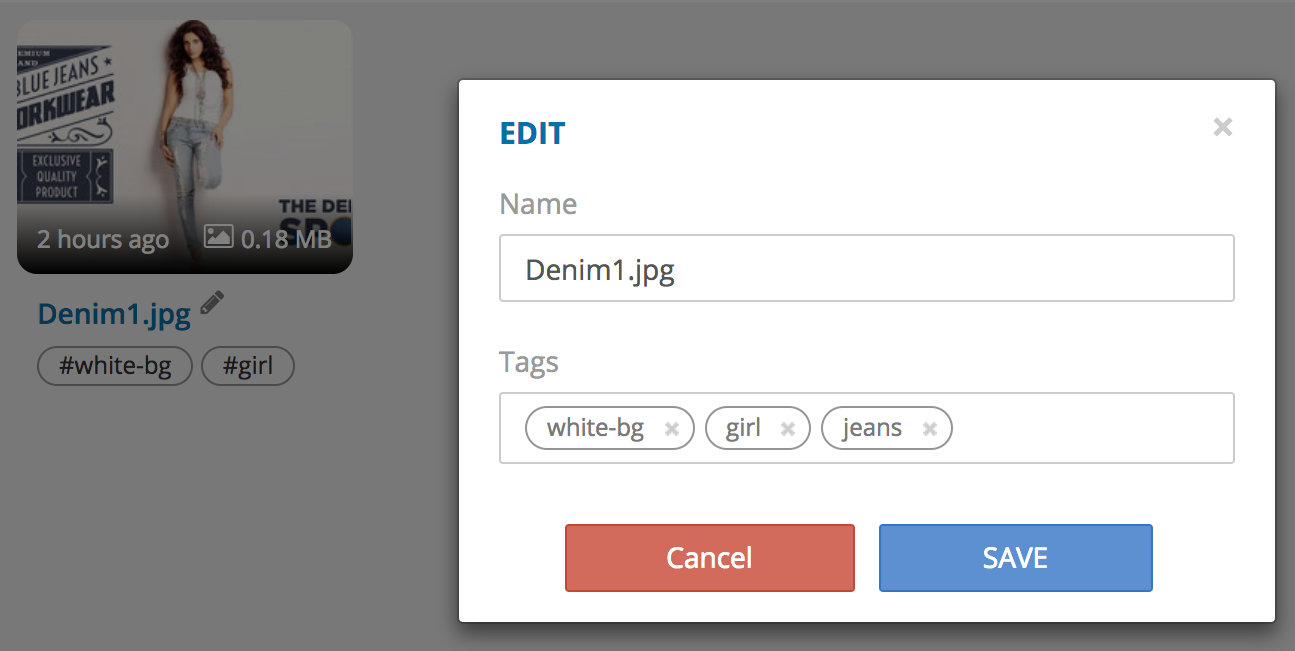 Player Monitoring
When you're managing a digital signage network, it's important to have a feel for how it is performing. That's why we've decided to open up a bunch of our diagnostic player reports. You can now easily see the last time any of your players connected, what files are on it, and how much space is left.

Additional Users
We've built Screenfluence to be managed by one person, but sometimes it's good to delegate others. To help with this we've added the ability to add other users to your organization. The contributor role is perfect for giving access to users whom you only want to submit new content, and not access any existing campaigns.